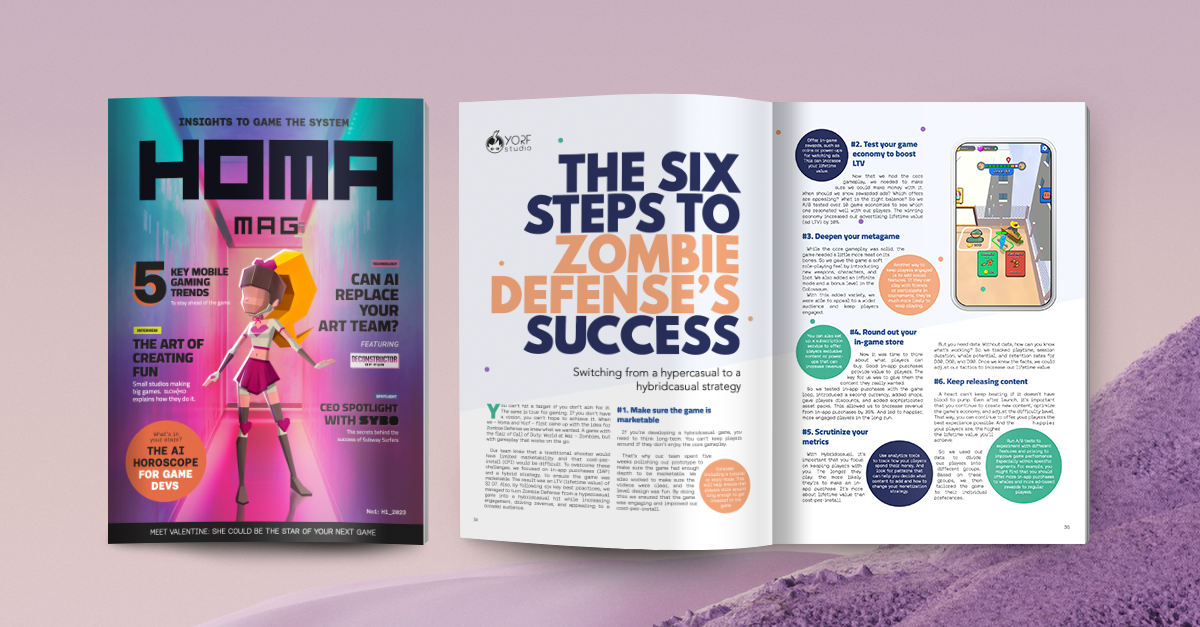 WELCOME TO HOMA MAG!
Ready to unlock the Insights to Game The System?
Enter Homa Mag and discover insightful articles, interviews with top players in the industry, tips and best practices for ideation and game creation, updates on the latest trends, fun activities, and much more.
Don't miss this opportunity to Stay Ahead of the Game!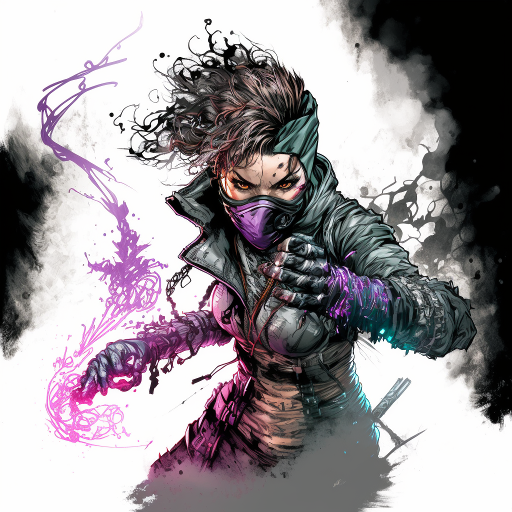 Can AI Replace Your Art Team?
By Deconstructor of Fun
Dive into the strengths and weaknesses of AI art generation in its present form for creating game assets. What works, what needs improvement and future theories.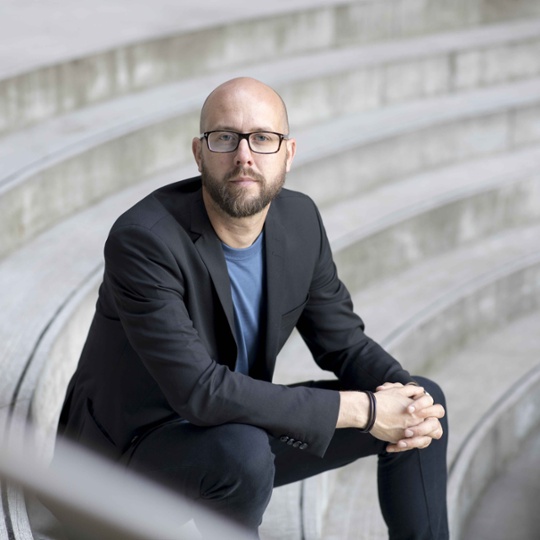 CEO Spolight: Mathias Gredal Nørvig (SYBO)
Subway Surfers' creators explain how they managed to keep their game fresh for over 10 years. SYBO's CEO also shares his perspective on the industry and the challenges and opportunities for game devs.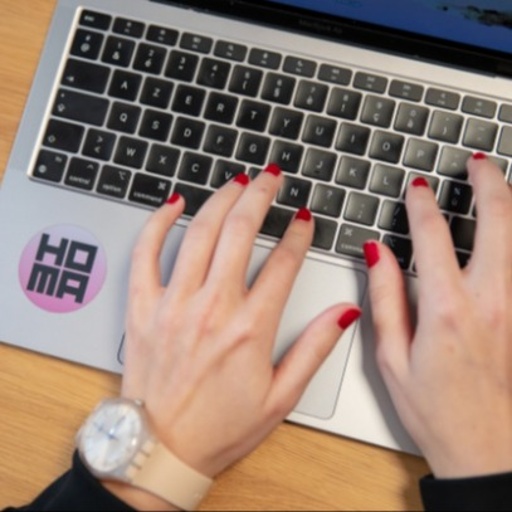 5 Key Trends to Stay Ahead of the Game
We looked at what trends are creating waves in mobile gaming. And how a savvy developer should adapt. Are you interested?
TAKE YOUR GAME CREATION SKILLS TO THE NEXT LEVEL
At Homa our main mission is to unlock game developers' creativity by providing the tools, expertise and knowledge needed, accessible to anyone.
We're believers in data and builders of tools that help game creators make and publish hit games with franchise potential built right in.